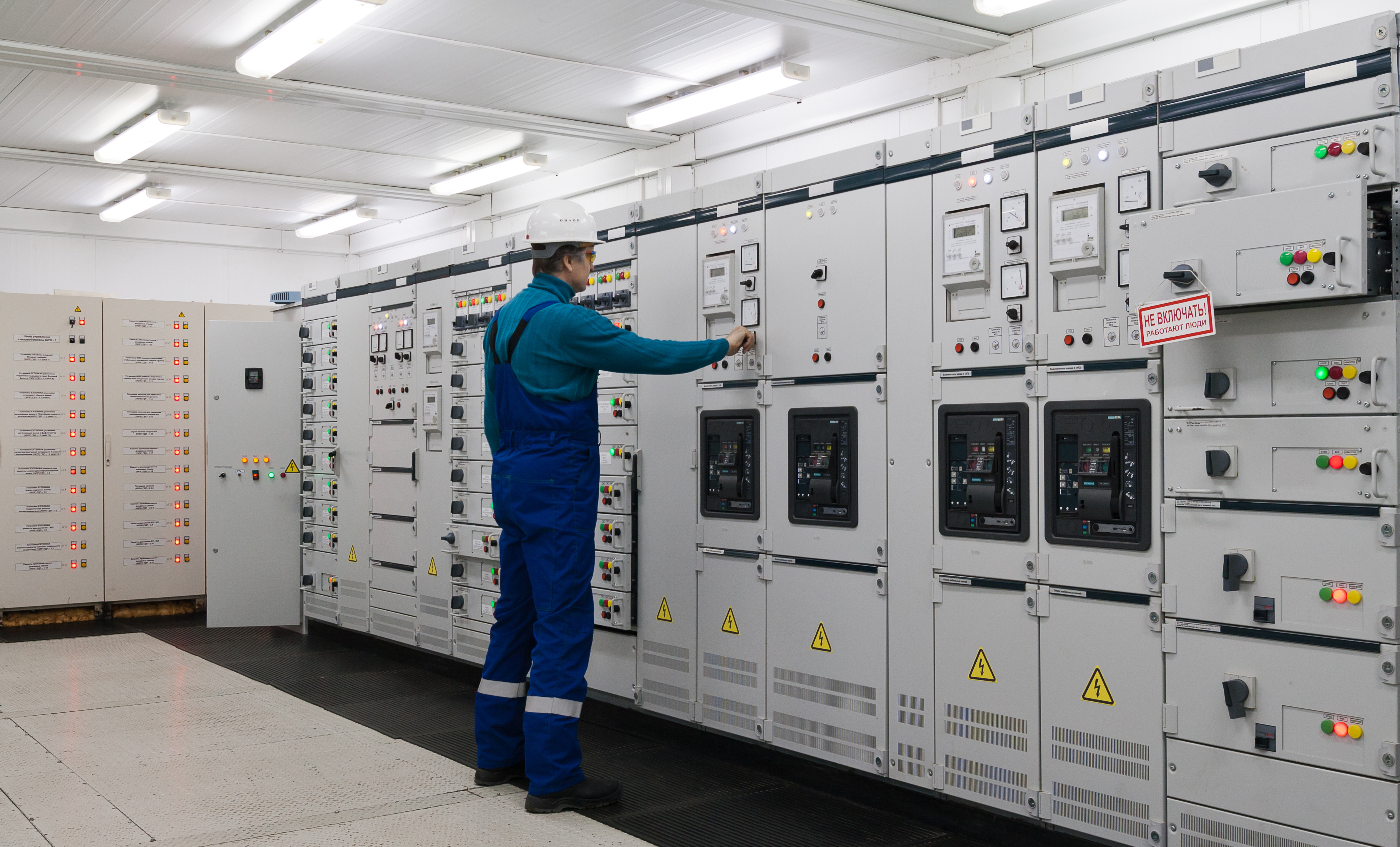 • To be the #1 contractor for our clients.
• To deliver projects on time while sustaining high quality standards.
• To ensure the continuity and growth of the company in order to satisfy clients, employees and shareholders.
• To control the risks of meeting contractual and financial com- mitments.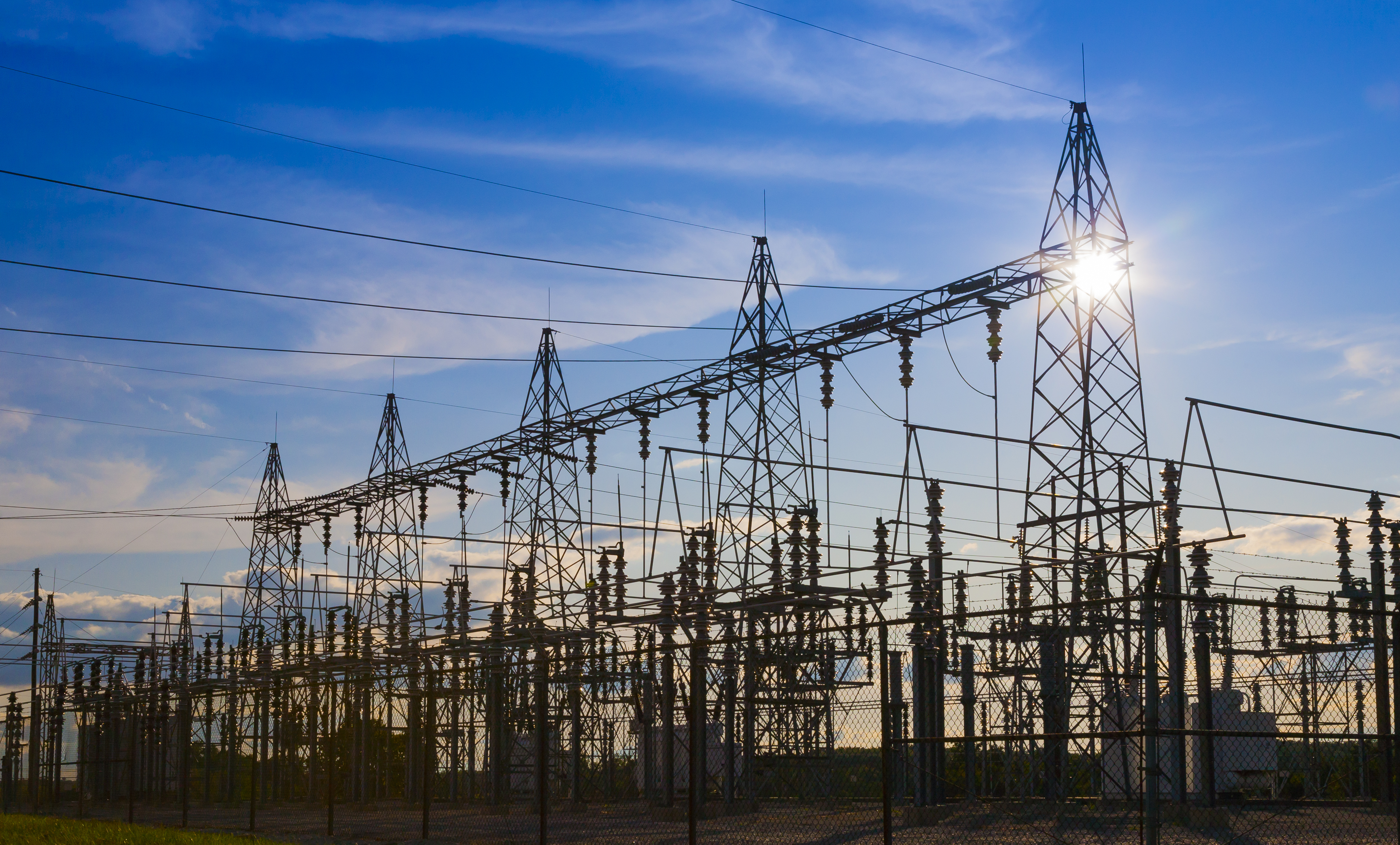 • Superior Customer Satisfaction.
• Value-Added Products and Services.
• Total Quality Management.
• Employee Satisfaction and Job Security.
• Exceeding Customer's Expectations.
• Overcoming Competition.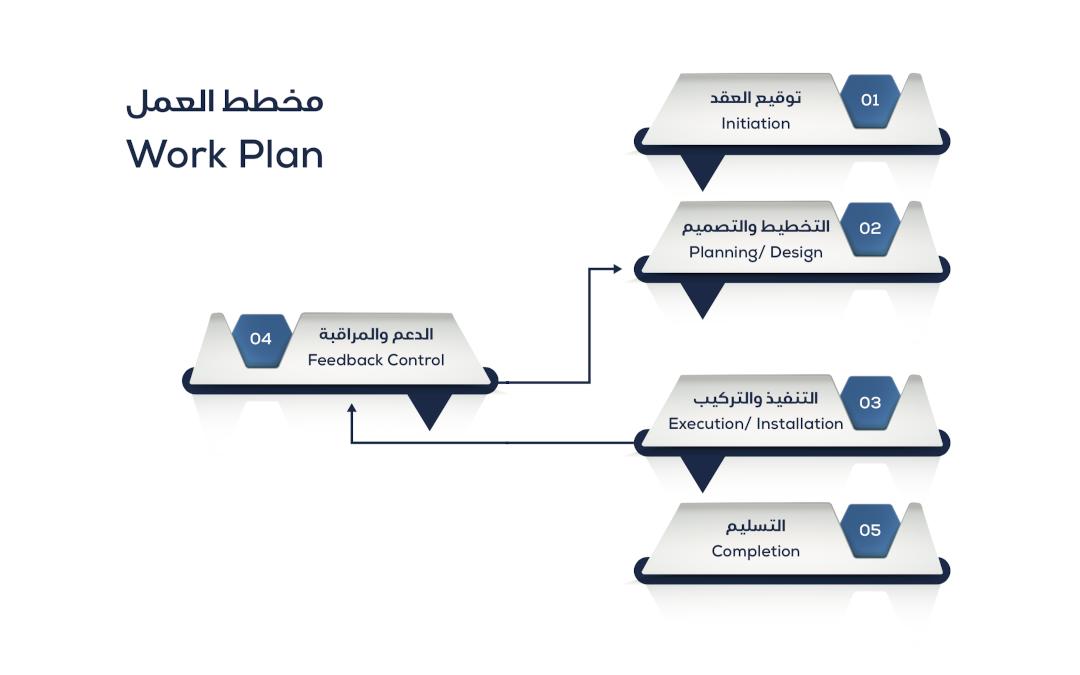 Services
SETRAA specializes in the design, supply, installation, testing /commissioning and maintenance of Electro-Mechanical Systems such as the following:
Contact Us
Address
Head Office :Dabab Street, Olaya 30th Crossing - P.O. BOX: 53008, Riyadh 11583, KSA